• VISITS TO SERBIA HOMBU 2023:.FEBRUARY • MARCH
VISIT FROM ROMANIA
3rd to 6th March 2023
In the period from April 3 to 6, 2023, the OKIKUKAI SERBIA HOMBU visited by Moraru Razvan from Timisoara, Romania. In this period, he had an Intensive Training Program led by Vladimir Popović, Kyoshi 8 Dan, as part of the preparations for his Dan-test planned for May 1, 2023.
Razvan Moraru announced his next visit for April 2023.
BACK: TO TOP OF PAGE OR TO VISITS TO SERBIA HOMBU MENY
VISIT FROM ITALY
2nd ~ 6t February 2023
In the period from 2nd to 6th February the OKIKUKAI SERBIA HOMBU DOJO was visited by members of the Italian UECHI-RYU association 'UECHI-RYU KUROOBI KAI' Palumbo Gaetano and Bassignani Paolo from Milano, and Carreri Stefano and Filippini Federico, from Pesaro. In the mentioned period, a Special Intensive Training Program was organiued for them, led by Popovic Vladimir, Kyoshi 8 Dan.
It was nice to see the progress made by the guests from Italy since their previous visit to our Dojo.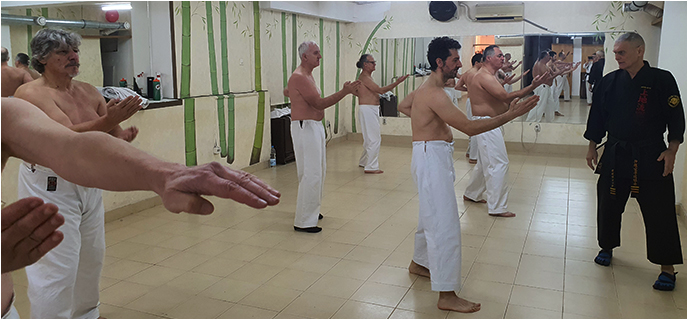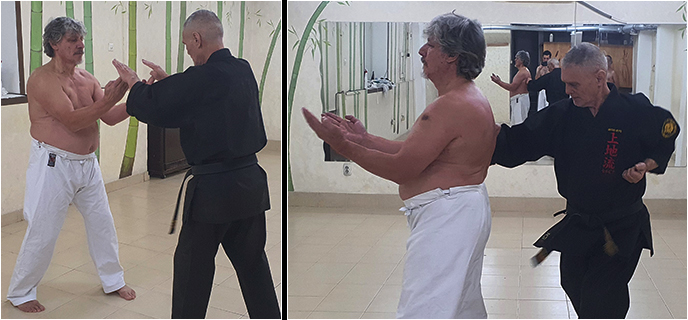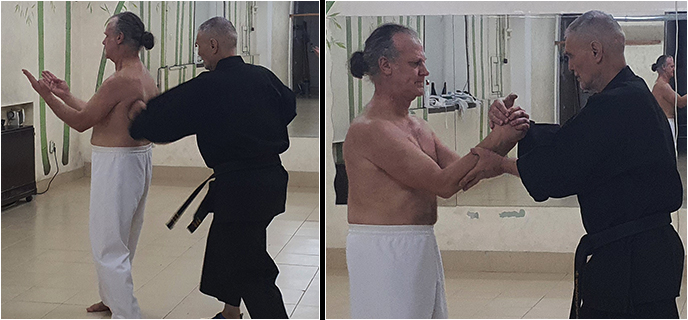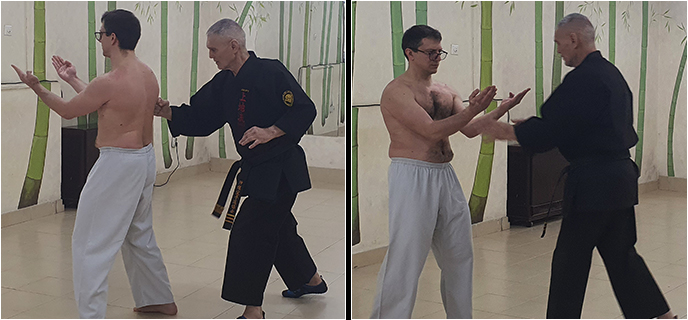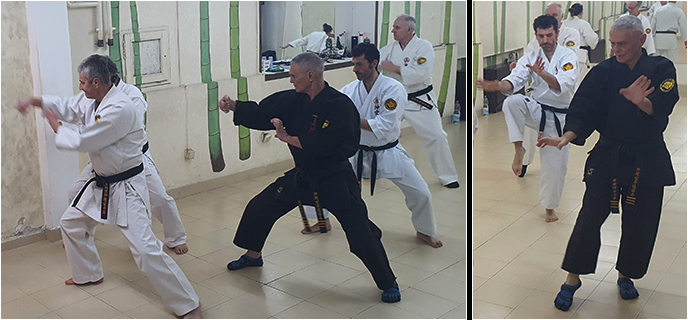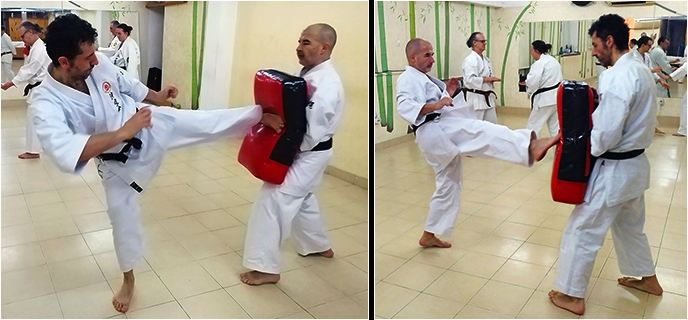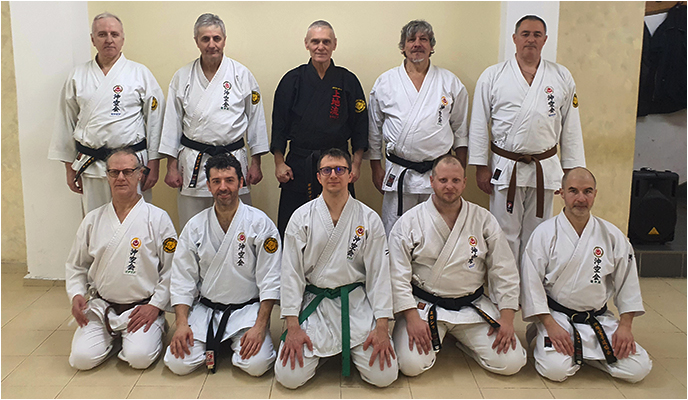 Palimbo Gaetano and Carreri Stefano also used the time for joint Kobudo trainings with OKIKUKAI SERBIA HOBU DOJO members: Panajotov Milos and Koncar Milos.
BACK: TO TOP OF PAGE